California Traffic Misdemeanor Violations
What is a Misdemeanor Violation?
A Misdemeanor Violation is a more serious violation compared to an infraction violation making it a mid level criminal offense which is not very likely to be given while driving behind the wheel, but possible. The main difference of a Misdemeanor Violation than a Infraction Moving Violation is that it doesn't just come with a fine and a one point like a Infraction, it comes with 2 points, 30-Day License Suspension, possible probation or jail time if found guilty. Another thing with Misdemeanor Violations is that you need legal representation no matter what. You need either a public defender provided to you by the court for free or a private attorney because it is not the officer who cited your violation that will coming to court it will be the officer's attorney either the district attorney or the city attorney. With the severity of a Misdemeanor Violation, it would be in your best interest to consult with a private criminal defense attorney to fight your Misdemeanor Violation. Facing criminal charges, your driving record could be in jeopardy.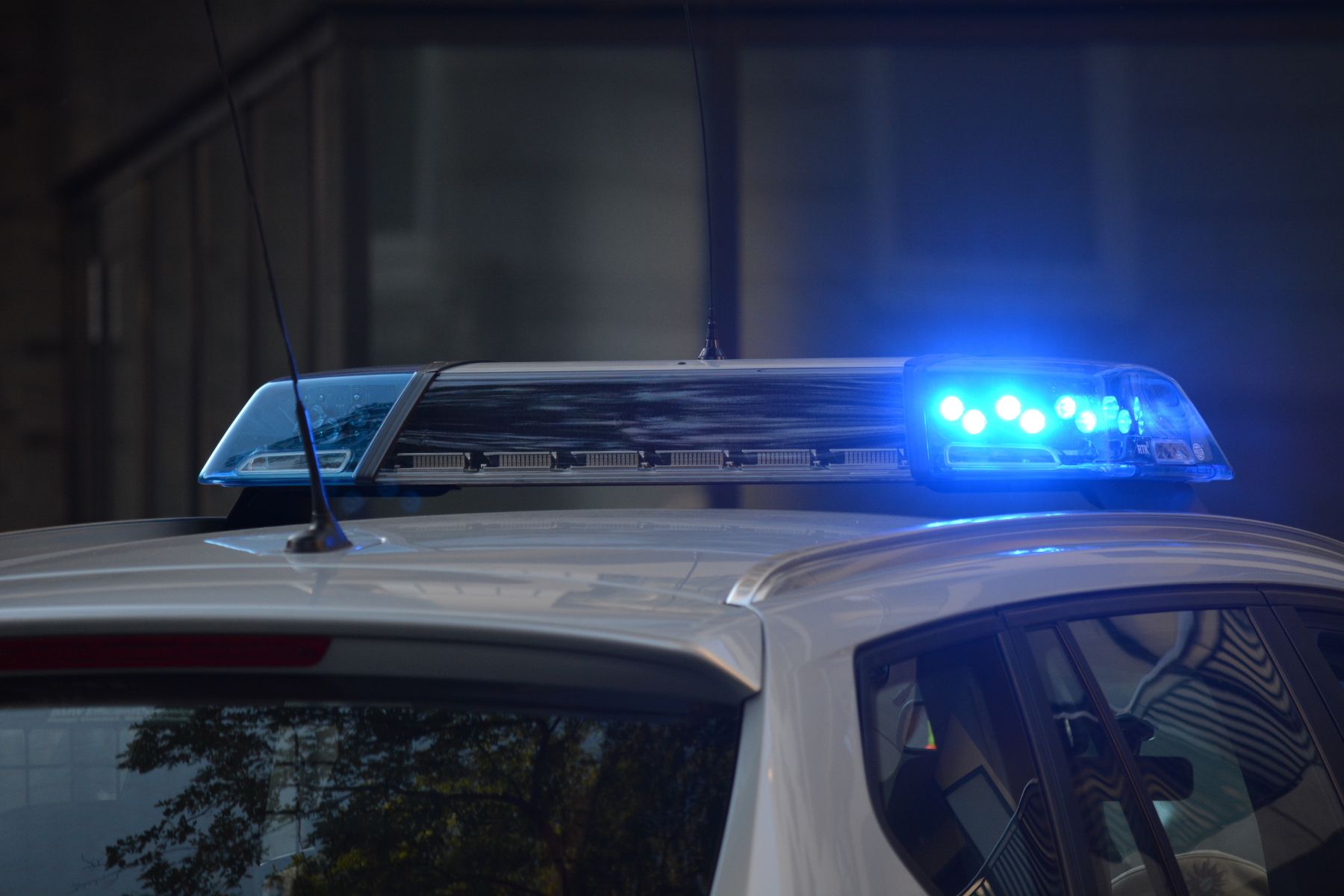 Examples of a
Moving Misdemeanor

Violations:
DUI/DWI 
Reckless driving
Wrong way driving
Speed X
Driving with an expired & or suspended license
Examples of a
Non-Moving Misdemeanor

Violations:
Possession Of Alcohol By Minor
Possession Of Narcotics
Improper Use Of Disabled Person Placard
Stolen Yearly Registration Sticker
Free Case Analysis
The best way to get guidance on your specific legal issue is to contact Ticket Dismissers. For a free accurate case analysis, please call 818-213-5130 or complete our contact form.