California Commercial (CDL) Traffic Violations
What Is A Commercial Driver (CDL) Infraction Violation?
An Infraction Violation is a traffic violation, which requires you to pay a fine and or receive a point and a half on your commercial (CDL) driving record by the Department Motor of Vehicles (DMV). There are two different infraction violations: Moving and Non-Moving Violations. Moving violations are the violations that put points on your driving record if found guilty. Non-moving violations are the violations where no points will be placed on your driving record. As a commercial (CDL) driver you do not want to be found guilty for either as you are a professional driver and points or not you will still be affected tremendously if found guilty. Unlike a regular driver (CDL) drivers can not go to traffic school if cited in their commercial vehicle in California. An Infraction Violation in California you cannot go to a county jail unless not taken care of. Majority of traffic violations in California are classified as infractions violations.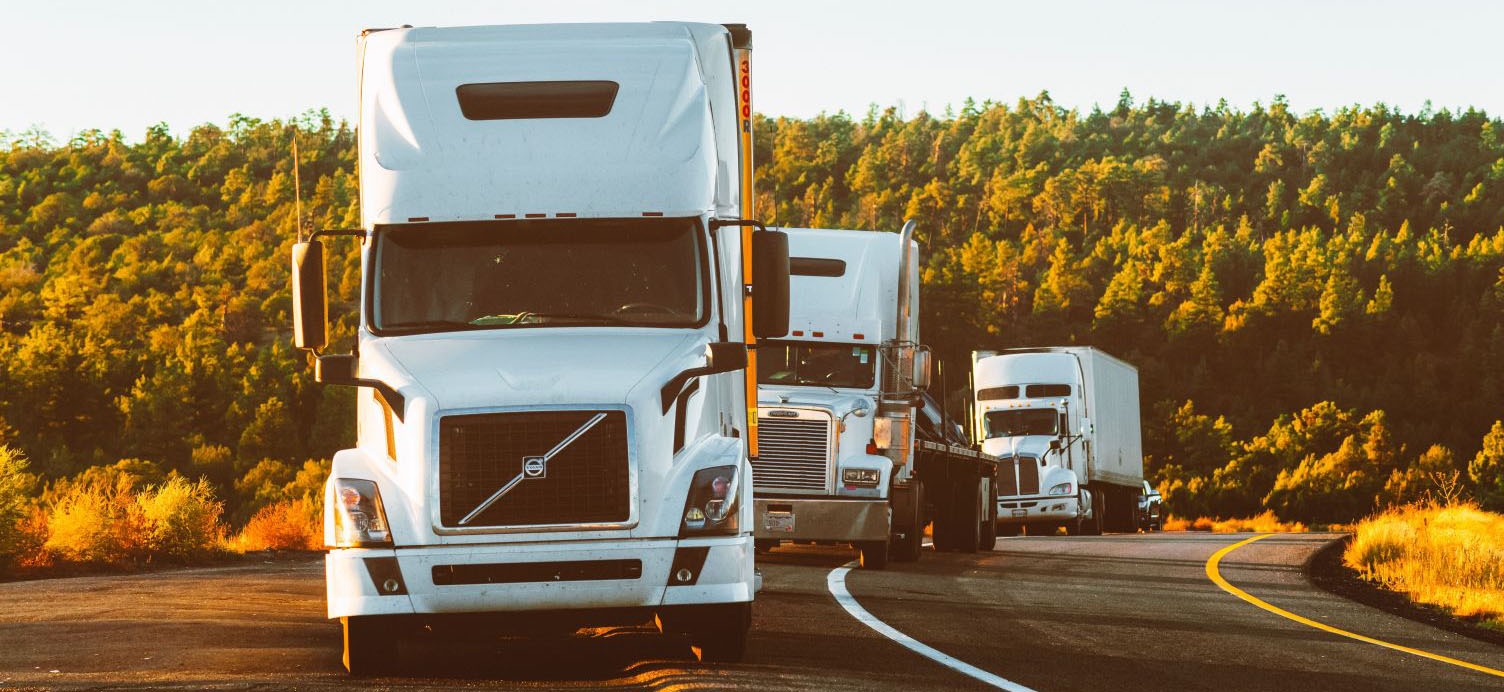 What Is An Commercial Driver (CDL) Misdemeanor Violation?
A conviction for a misdemeanor in California will cost you a minimum $1,000 fine and you will serve mandatory jail time. The penalties and jail time is only part of the consequences that you receive as a commercial driver.Your CDL can be suspended, revoked or lost for life. The DMV keeps track of every point addition to your license and it only takes four points within a year to receive a suspended license. The attorneys at Ticket Dismissers know CDL laws and how to prevent you from getting your license suspended or revoked. Loss of employment can be a reality when you cannot drive. If you have been notified that your license has or will be suspended, acting quickly and consulting with our attorneys will provide the best chance for you to keep your privilege to drive a commercial vehicle.
Ticket Dismissers attorneys can schedule an arraignment for a court trial to argue a notice of suspension and present facts and information relating to your charge. We mandate witnesses and arresting patrol officers to defend the charges against you. Mistakes or mishandling of your ticket or arrest can be presented in the hearing to contest your point accumulations. This may convince the DMV officer to throw out your suspension. A misdemeanor charge is severe and will affect your ability to drive as a Class A/B driver if you have previous convictions on your driving record. Do not let the opinion of the DMV or patrol officer cause you to lose your job.Ticket Dismissers attorneys have a record of success in the courts and can stop points from being added to your license. This can save you a financial disruption from lost employment with a suspended license.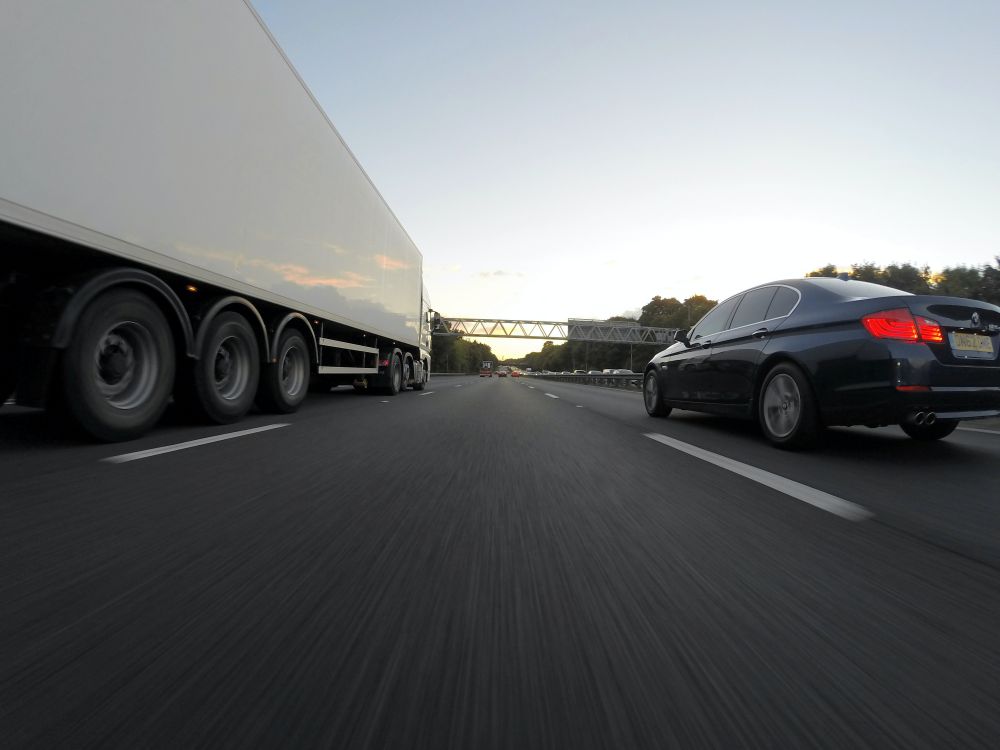 Examples of a
Moving & Non-Moving Commercial Driver (CDL) Infraction

Violations:
Speeding
Out Of Lane
Failure To Obey Traffic Sign
Log Book
Cell Phone While Driving
Examples of a
Moving & Non-Moving Commercial Driver (CDL) Misdemeanor

Violations:
Excessive Speeding (Over 15 MPH)
Overweight
DUI/DWI
Driving On Suspended/Revoked License
Free Case Analysis
The best way to get guidance on your specific legal issue is to contact Ticket Dismissers. For a free accurate case analysis, please call 818-213-5130 or complete our contact form.