With over a decade of knowledge in California ticket violations, we know what we have to do to guarantee that you can remain in the driver's seat. We are here to provide you with the guidance, advice, and representation that you need to minimize the consequences that you are facing. We review all options available to us to help you reduce the points, fines, jail time or other penalties that may result if you decide not to contest your ticket.
We have built our practice on helping people who have been pulled over for DUI, Reckless Driving, Speeding and ALL other traffic violations in ALL types of vehicles.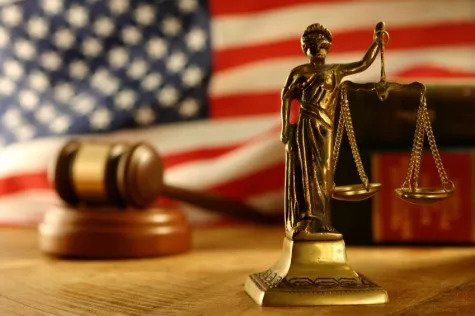 Focusing on all
Ticket Violations

in the following areas:
[display-posts post_type="county" columns="6″ orderby="title" order="ASC" posts_per_page="100″]
Free Case Analysis
The best way to get guidance on your specific legal issue is to contact Ticket Dismissers. For a free accurate case analysis, please call 818-213-5130 or complete our contact form.