What Is A DMV Hearing?
Unlike a standard trial for a criminal offense, DMV hearings are administrative reviews when your driver's license has been suspended. A suspension can be due to an accumulation of points on your license, hit and run, DUI, or excess speeding tickets. A hearing with the DMV needs to be scheduled within 10 days after your notification of license suspension. This limited window of time will give you the ability to state your claim to provide the opportunity to restore your driving privileges.
What Is The Goal Of A DMV Hearing?
The goal of DMV hearings is not to determine your guilt or innocence in a court of law. This review is your opportunity to defend your side of the charge and ask questions to the arresting officer.
Why Should You Hire An Attorney For A DMV Hearing?
Retaining an experienced attorney is a good idea before attending a hearing. Attorneys can present the DMV officer or arresting officer with accurate documents, witness testimonials, or other evidence that will be used in making the decision about your driving future. When the final determination has been made, your privileges may be reinstated meaning your case was dismissed, you will receive probation or a minimized fine from the judge, or you will be found guilty and your privilege to drive will be revoked. The laws of the state of California give every person the right to retain legal representation before or during a trial, at DMV hearings, or when questioned by law enforcement officers.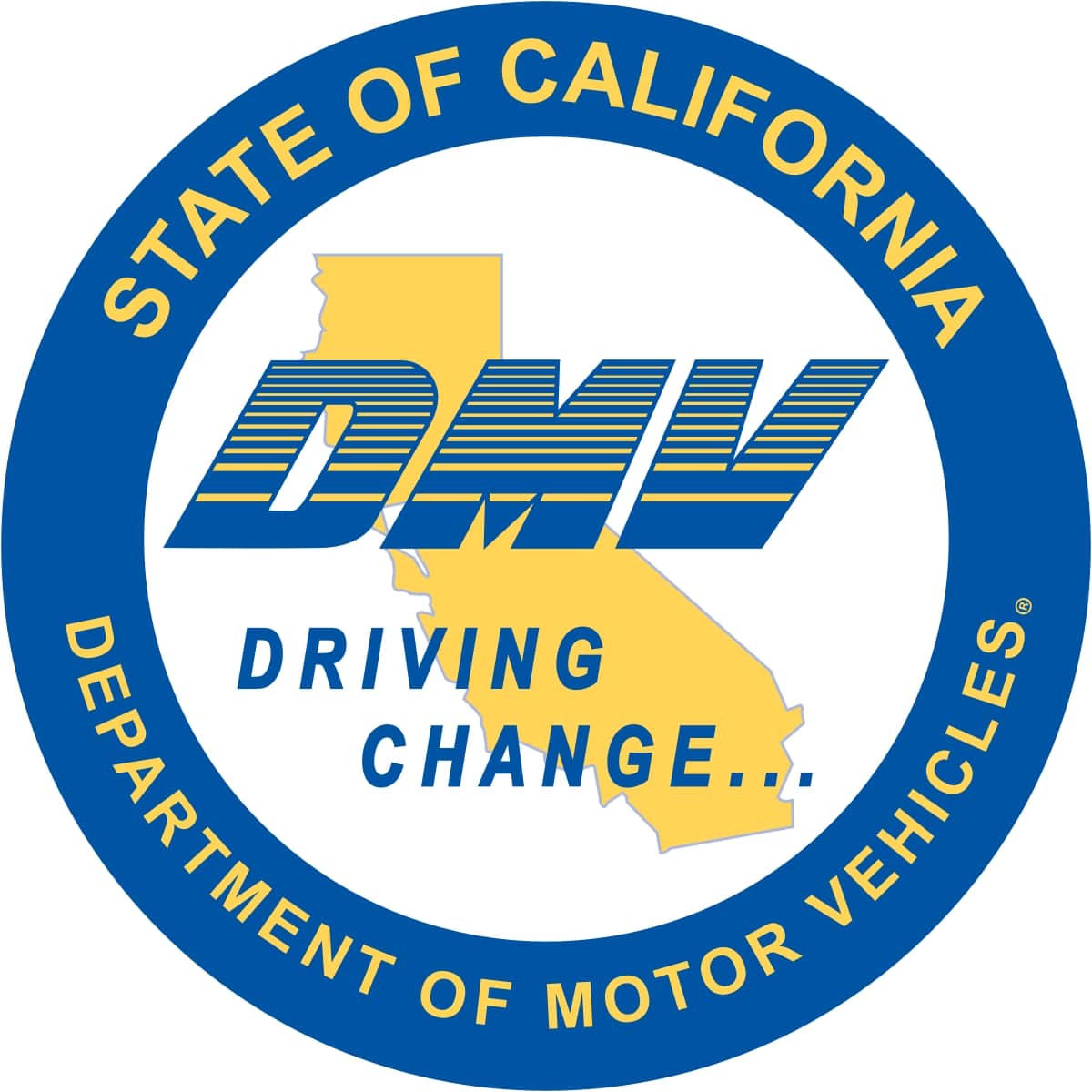 What Will We Do For Your
DMV Hearing

?

Ticket Dismissers will accurately defend your legal rights and use experience and knowledge of state laws to increase your chances of beating your traffic ticket or license suspension charge. A free consultation is useful for reviewing the facts or errors and to explain your legal rights under state law. Mistakes can happen with law enforcement officials during investigations and losing your license unexpectedly can disrupt your life and may cause you to lose your job. If your license has been suspended and you requested to attend a DMV hearing, Ticket Dismissers can accurately represent you to increase the chance of license restoration.
Free Case Analysis
The best way to get guidance on your specific legal issue is to contact Ticket Dismissers. For a free accurate case analysis, please call 818-213-5130 or complete our contact form.