California Hit & Run Traffic Violations
What Is A Hit & Run?
Fleeing the scene the under state law is considered an offense. Resulting in either a misdemeanor or a felony. A simple misdemeanor charge can result in points assigned to your license. A felony involves any injuries or death to the third party.
A hit and run in the State of California is classified when you leave the scene after an accident. Not always does the accident involve another driver. It can also be with:
private property
unattended vehicle
animals
pedestrians
public property
Too many points accumulated in a one year period or violate a felony hit and run, your drivers license will immediately be suspended. Your inability to drive can effect with your daily life and may cause employment loss. According to current state law, you have a short 10 day period to request a DMV hearing to examine your request to reinstate your driver privileges. This hearing is not like a trial and will not prove your guilt or uncover innocence. Obtaining a knowledgeable attorney before a DMV hearing can help to assess the facts of your license suspension and provide the best defense to help reinstate your right to drive.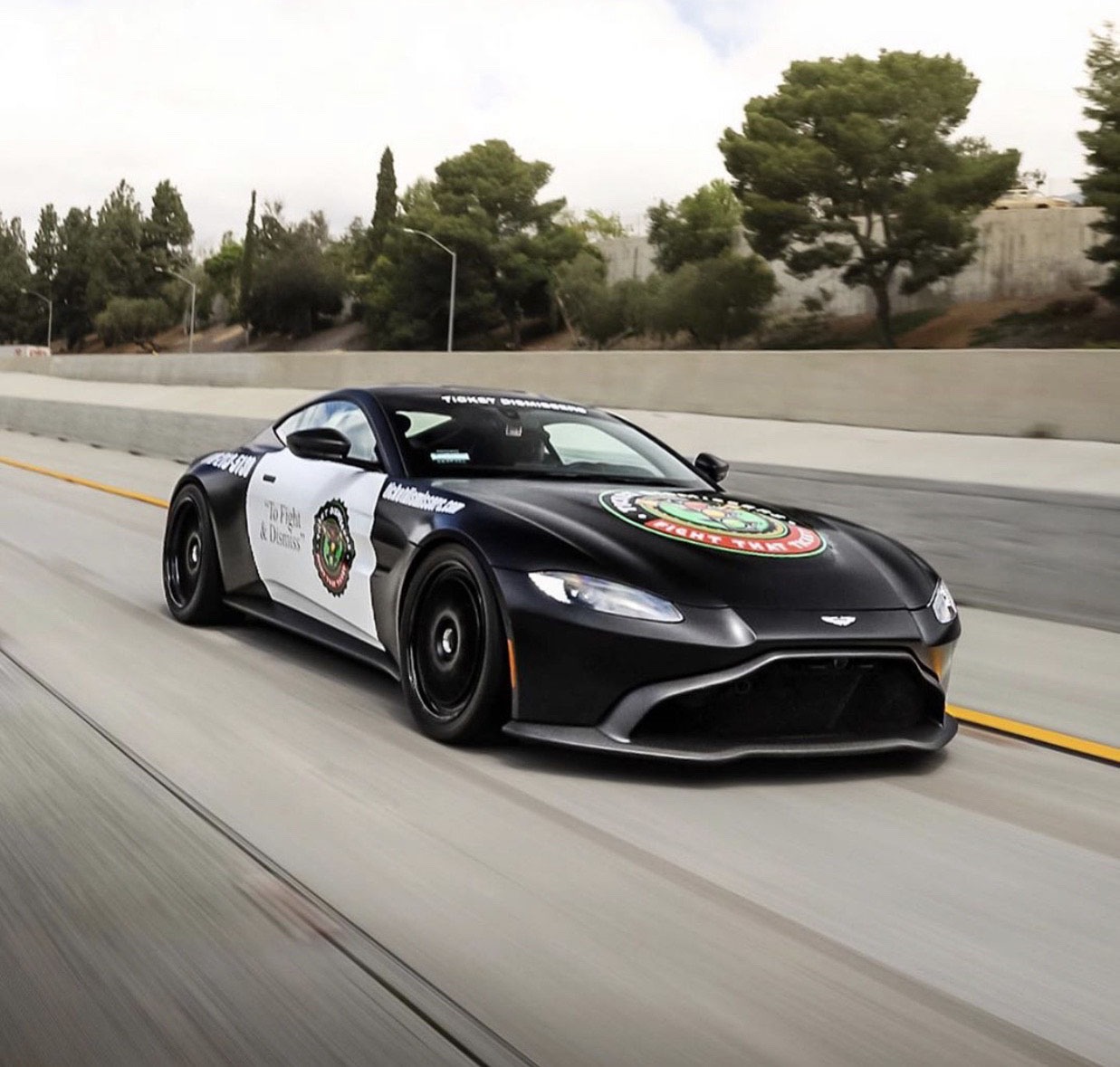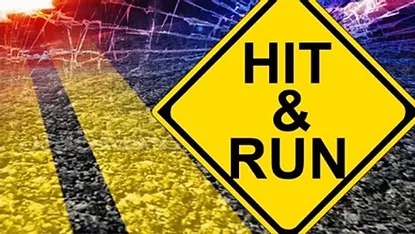 What We Do For Your
Hit & Run

?
Recall any possible warrants
Appear on your behalf so you don't have to appear
Handle everything from the beginning to the end
Keep you updated throughout the case
Fight for the best possible outcome!
Free Case Analysis
The best way to get guidance on your specific legal issue is to contact Ticket Dismissers. For a free accurate case analysis, please call 818-213-5130 or complete our contact form.